Bringing people together where everyone benefits from each other
Teams and Organizations, Community Members, and Businesses are all brought together through the dCommunity gateway.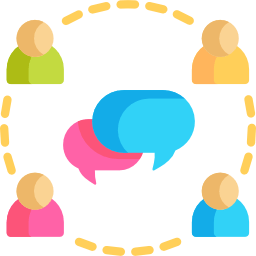 Communicate with all Users
dCommunity is a central place you can go to send information to all your members. Members can chat and communicate with teams and organizations and each other.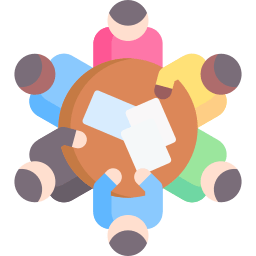 Group Discussion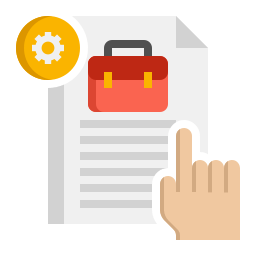 Post Information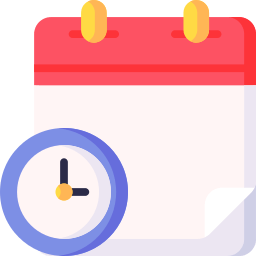 Upcoming Events & Games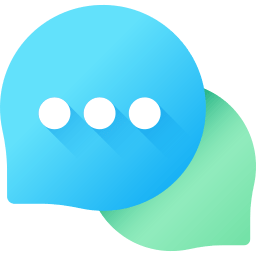 Chat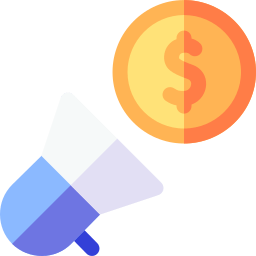 dCommunity help to get sponsorship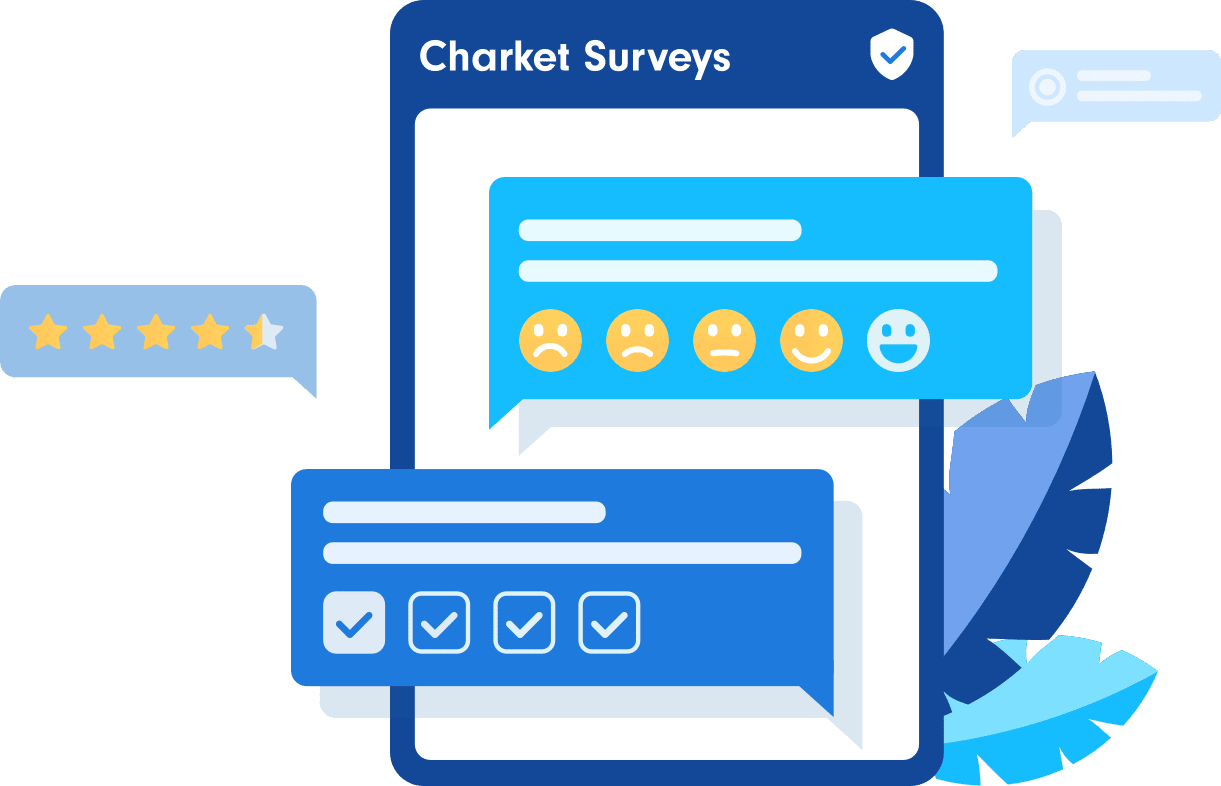 Sponsor Posting Advertising And Surveys
Great way to get sponsors to help fund your team or organization while giving you members access to earnings and prizes.
Contests For The Users To Participate
Your members will be rewarded by entering campaigns to win prizes. Prizes are real value and rewarded by the sponsors.
You can also run your own team, inter-team or inter-league contests and engagements.
Organization Gets The Benefit

Sponsorship
You will receive sponsorship money, equipment or supplies that your team or organization is in need of.

Money
Teams and Organizations will benefit from increased funding channels.
Increase Users
dCommunity Teams and Organizations will build awareness and create lasting connections between members and the community
Teams And Organizations Great Knowledge On Crypto Currency Benefits
How To Set Up A Crypto Wallet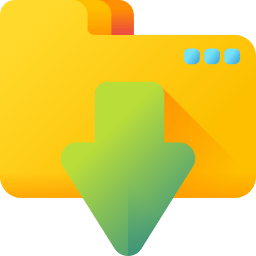 Download A Wallet App
You need a wallet to get started and we are recommending Coinbase they are user-friendly and simple to set up.
Create Your Account
Set up your account – you can follow our step by step tutorial to help you get started.
Be Sure To Write Down Your Private Key
Your private key is very important in the decentralized world. Be sure to write down and keep it in a safe and secure place.
Transfer Crypto To Your Wallet
Fund your wallet with crypto. You can find some great tips on coins in our crypto tab.