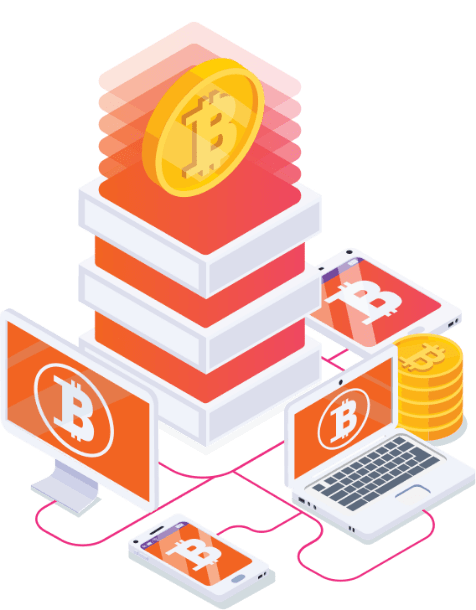 Where we go for all things Web3
The adoption of crypto will change the way the world interacts. The business relationship between the business or brand and the consumer is going to change on many levels.
If you know what you are doing, the opportunities are many. If you do not, the hazards are many. At dCommunity – members help each other make the most of the opportunities that come with adoption.
We hope you find everything you need for your crypto journey – but if not, just let us know.
Cryptocurrency is decentralized digital money, based on blockchain technology. You may be familiar with the most popular versions, Bitcoin and Ethereum, but there are more than 5,000 different cryptocurrencies in circulation, according to CoinLore.
You can use crypto to buy regular goods and services, although many people invest in cryptocurrencies as they would in other assets, like stocks or precious metals. While cryptocurrency is a novel and exciting asset class, purchasing it can be risky as you must take on a fair amount of research to fully understand how each system works.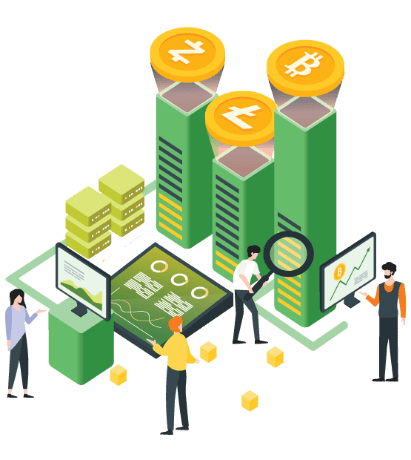 The basics, moving around, getting involved, having fun and earning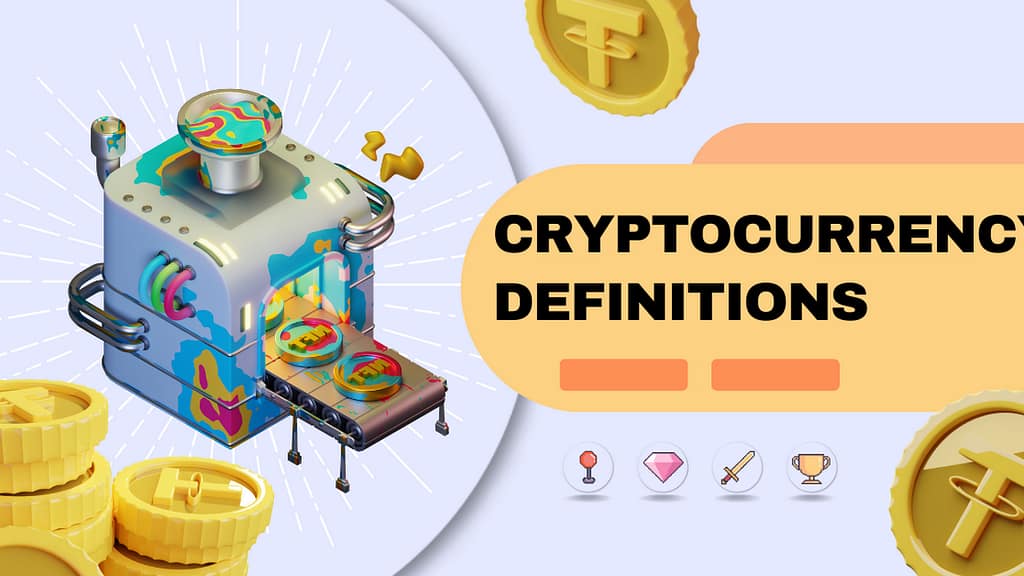 Check out this list of Cryptocurrency Definitions for Beginners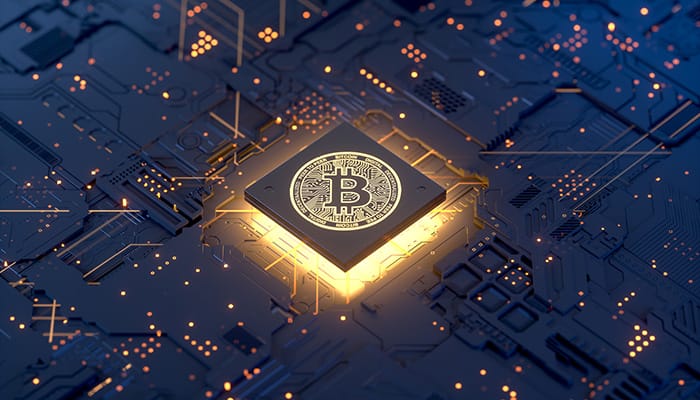 First – they ignore you, then they laugh at you, then they fight you. 
Then they join you. Bitcoin was built for moments like this!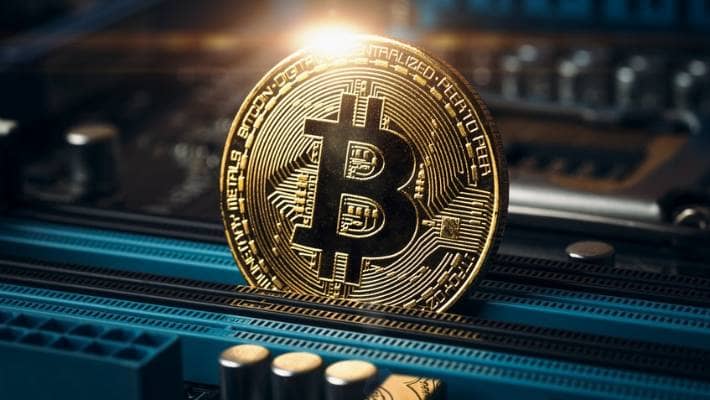 If you really want to create opportunity for yourself, educate yourself.  dCommunity recommends this 30 minute video by Andreas Anonopolous titled:
An Introduction to Bitcoin:  What is bitcoin and why does it matter?
Coming Soon – dCommunity Community Collaboration
#
Name
Price
Changes 24h
Market CAP
Volume
Supply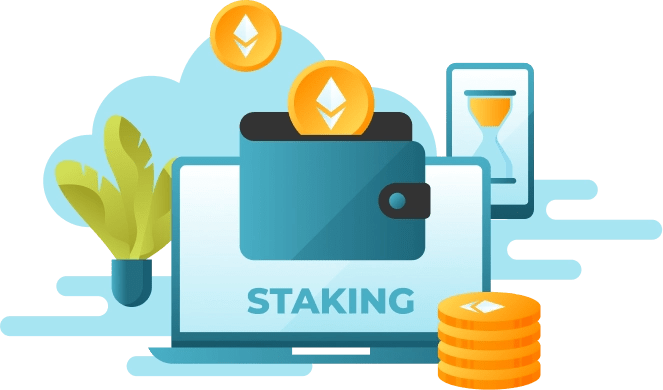 DeFi (decentralized finance) is real and it is here!
Learn about two of the most popular ways people are earning $$ in crypto: Staking and Rewards
Spend Anywhere And Earn Rewards Crypto Debit and Credit Cards
Crypto has come a long way and now you can pretty much buy anything with your crypto holdings and earnings.
Check out the dCommunity 'best of the best' crypto card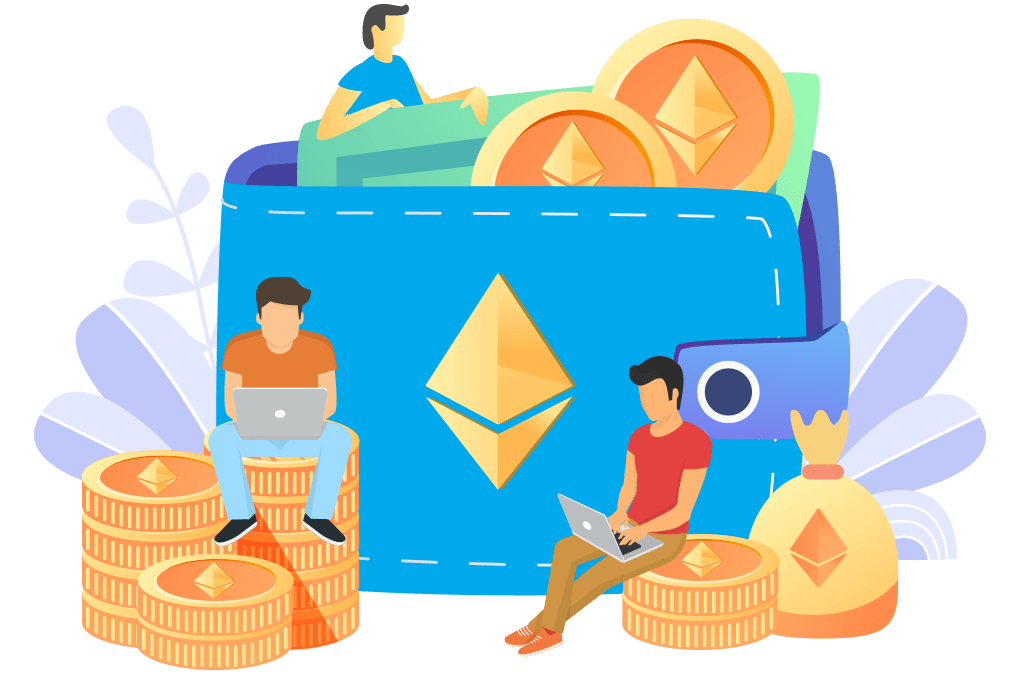 Getting Familiar With Your Crypto Opportunities

Earn
Getting Familiar With Your Crypto Opportunities
It is why dCommunity is here!

Borrow
Borrowing against your crypto can be a great tax strategy.
We recommend you talk to your tax professional – or reach out to ours.

Swap
Move around the cryptosphere like a ProIt is becoming easier all the time.

Card
Get cash from ATM's and Shop anywhere Visa or Mastercard are accepted
(supports multiple cryptos)