Bridging the gap between
legacy and emerging systems
Web3 Solutions and Onboarding
dCommunity is a web3 service provider and community builder focused on helping business, brands and influencers engage with their customers, fans and followers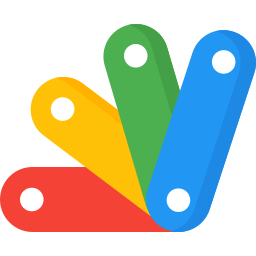 Small Businesses and Brands​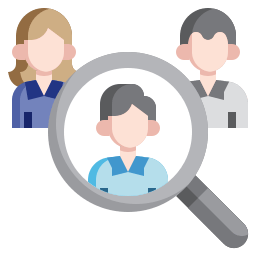 Users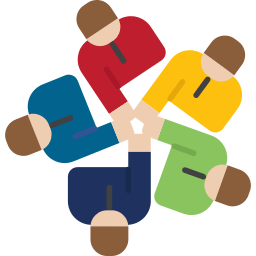 Teams and Organizations
Empowering Individuals, Businesses and Brands
Take the first step on your web3 journey. We are here to help

Get My MetaMask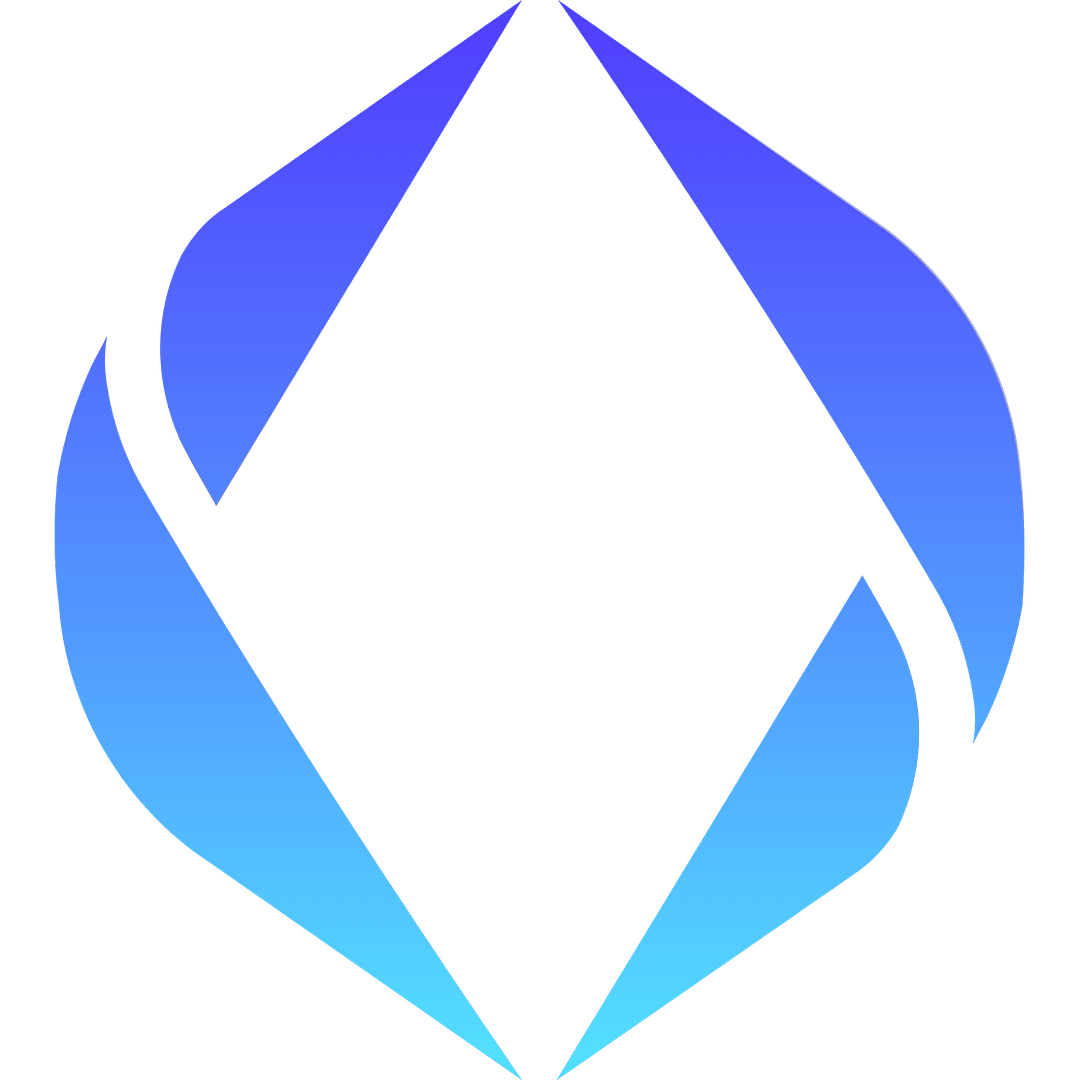 Brand Your Wallet

Amazing new products are being rolled out as the Metaverse of Web3 is built.
dCommunity is a place to learn and participate in the benefits of this technology adoption.
Join us to be a part of our future success


We are a Web3 service provider
Allowing Users and Clients to participate in, and benefit from; large "consortium" level blockchain solutions.

Blockchain
The tech research firm Gartner predicts that the business value added by blockchain will grow to $38 billion by 2021, surging to $360 billion by 2026, and to over $3 trillion by 2030.

We are a Fun Community
Where members can learn, earn, participate and grow.

It's not only cryptocurrency
Allowing Users and Clients to participate in, and benefit from; large "consortium" level blockchain solutions.
Extraordinary NFT you'll love

Be the digital gateway for your community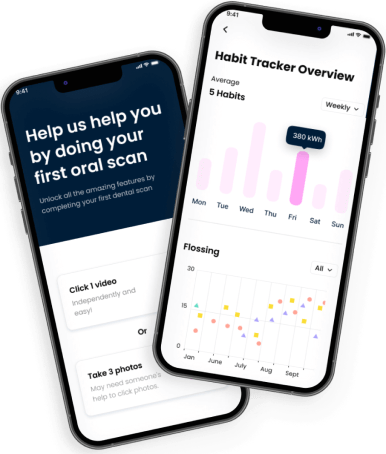 Earn a percentage of all data and advertising revenue while creating revenue for your neighbors.

Strengthen relationships with your customers and create new revenue streams from larger brands

Reclaim power over your time and attention. Big tech and data have monetized these for too long. Now, those revenues will circulate through your community.
Local Businesses can now advertise locally, as well as get feedback straight from their local community.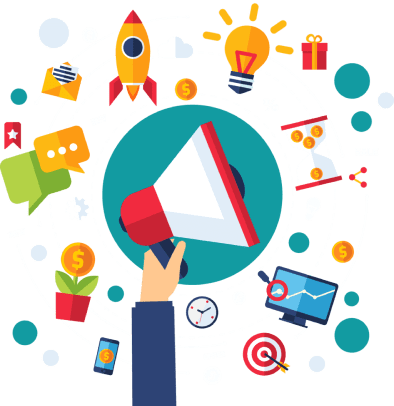 Teams and Organizations will benefit from the ability to post information to the community AND get businesses to sponsor them.
Subscribe for Announcements and Newsletter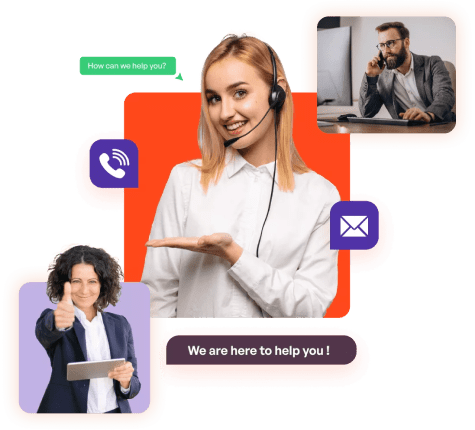 Where Main Street Meets Metaverse
Our Customers
love what we do
dCommunity makes engaging with Web3 solutions easy.
dCommunity is awesome! The web3 and cryptocurrency features are super helpful, and the customer service team is very friendly. They made sure I had everything I needed to get started in the world of cryptocurrencies. Highly recommend!
Henry K. Jones
dCommunity provides an amazing service. Their platform is easy to use and user friendly and their customer service team is awesome. They offer a great selection of crypto currencies, making it easy for anyone to participate in the crypto world. Highly recommend!
Alex L. Nunnery
dCommunity has been a game changer for my investments! The web3 and cryptocurrency resources they provide are top-notch, and the platform makes it super simple to navigate. They are always there to answer any questions I have about the process. Highly recommended!
Alice R. Sharp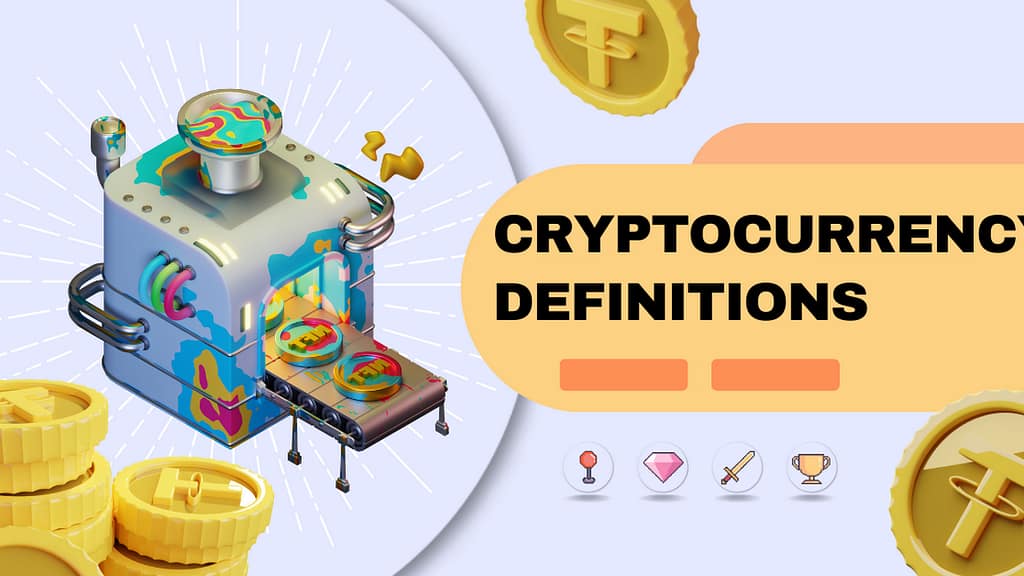 Check out this list of Cryptocurrency Definitions for Beginners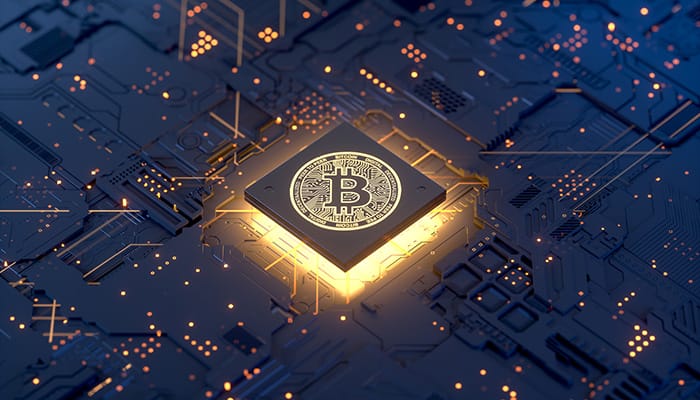 First – they ignore you, then they laugh at you, then they fight you. 
Then they join you. Bitcoin was built for moments like this!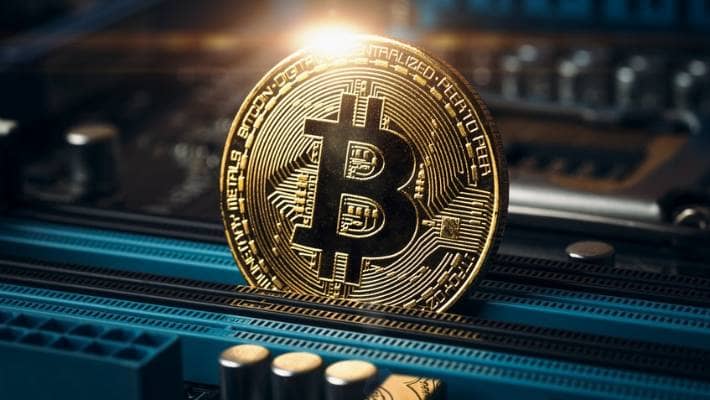 If you really want to create opportunity for yourself, educate yourself.  dCommunity recommends this 30 minute video by Andreas Anonopolous titled:
An Introduction to Bitcoin:  What is bitcoin and why does it matter?