Your local
Web3
Gateway
Your local
Web3
Gateway



Amazing new products are being rolled out as the Metaverse of Web3 is built.

dCommunity is a place to learn and participate in the benefits of this technology adoption.

We are a community that will be built by our community
Please excuse our site while we are in our alpha phase
Join us to be a part of our future success
allowing Users and Clients to participate in, and benefit from; large "consortium" level blockchain solutions.
The tech research firm Gartner predicts that the business value added by blockchain will grow to $38 billion by 2021, surging to $360 billion by 2026, and to over $3 trillion by 2030.
This exists mostly in the context of cryptocurrency. However, the power of the blockchain extends far beyond its roots in the financial world.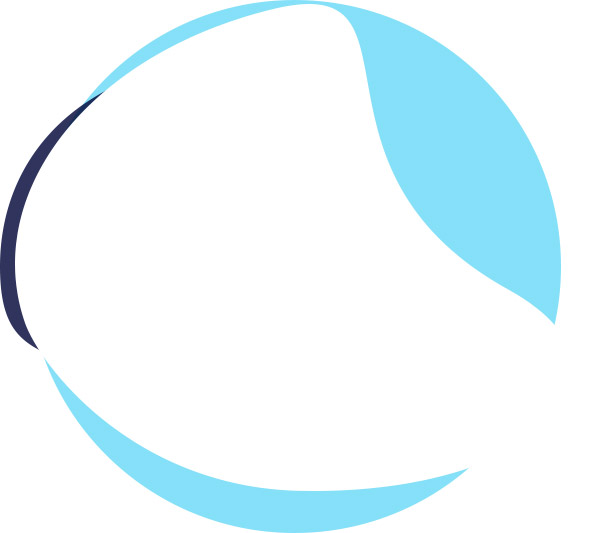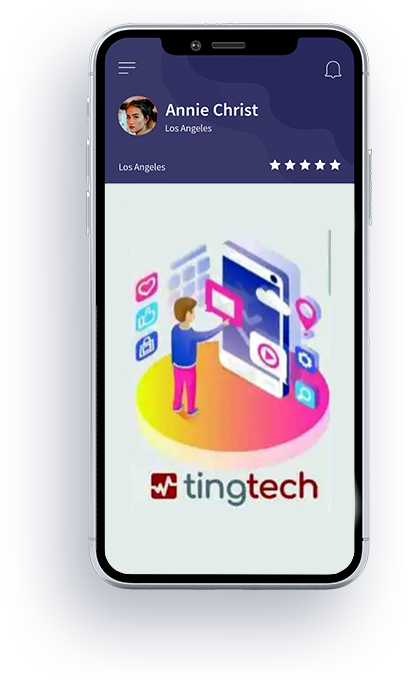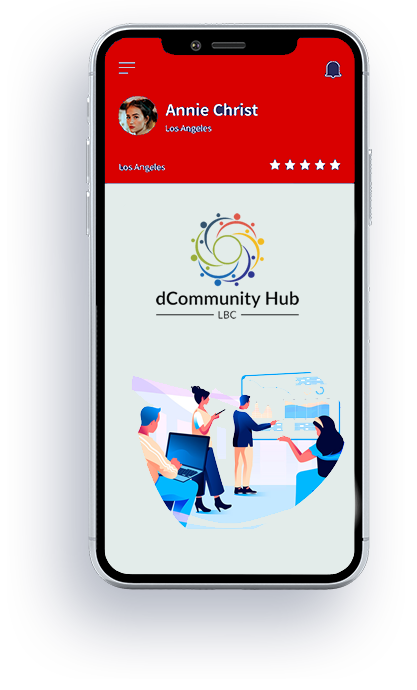 Be the digital gateway for your community
dHub DEC Member: Earn a percentage of all data and advertising revenue while creating revenue for your neighbors.
Users and Teams: Reclaim power over your time and attention. Big tech and data have monetized these for too long. Now, those revenues will circulate through your community.
Local Businesses: Strengthen relationships with your customers and create new revenue streams from larger brands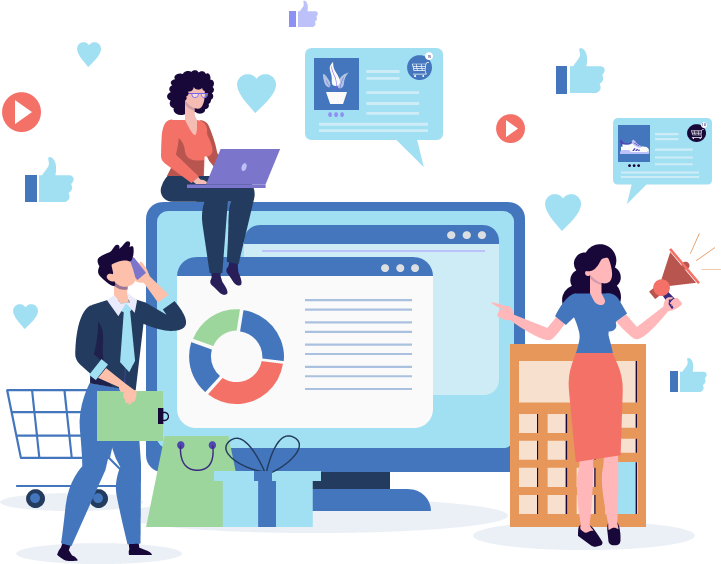 Local Businesses can now advertise locally, as well as get feedback straight from their local community.


Teams and Organizations will benefit from the ability to post information to the community AND get businesses to sponsor them.



Read more about in our blog posts
Design is a way of life, a point of view. It involves the whole complex of visual commun ications: talen.t, creative ability manual skill.