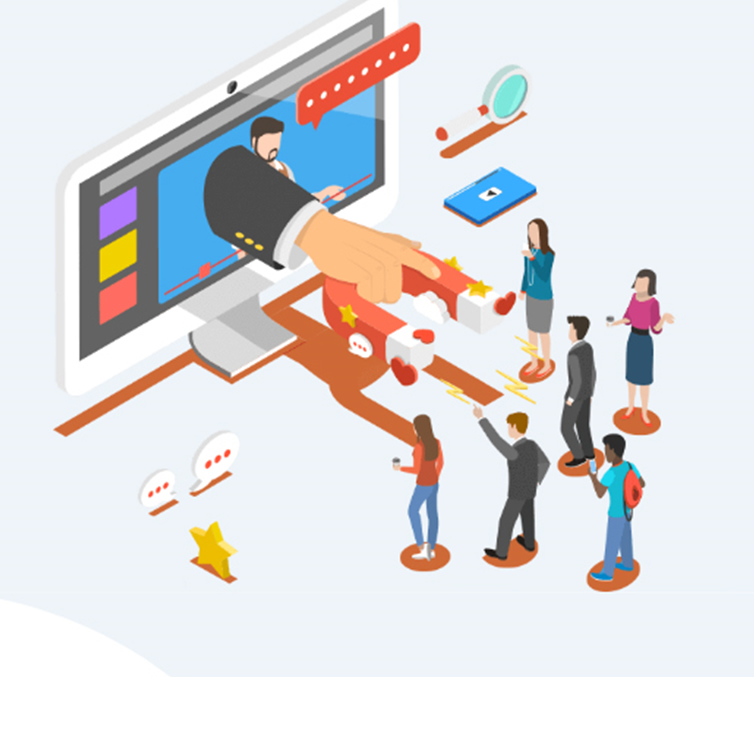 DATA COLLECTION
Use our platform to run campaigns and contests, to engage with clientes and customers.
RECEIVE DATA
Increase your customer touch points and receive first party, clean data.
ENHANCE YOUR BUSINESS/SERVICES
The results generated will give you the information you need to grow your business, while increasing customer satisfaction at the same time.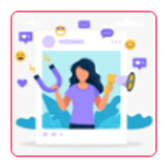 Join Us
To take advantage of our many educational and informative tools and resources
Become Member (or participate through a dCommunity Influencer)
To attract new customers, operate in new markets and benefit from Web3 solutions
Engage
To be at the forefront of the new commerce relationship!
Benefits Of Accepting Cryptocurrency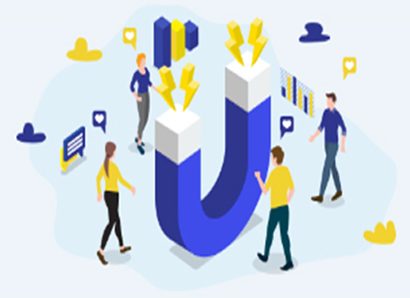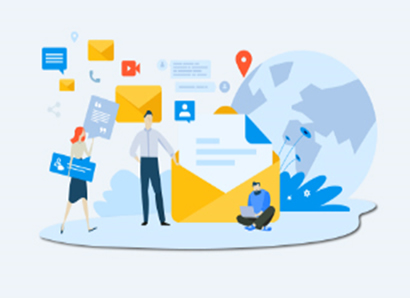 Attracting New Customers
The decentralized market is growing at an amazing pace. Many of these consumers are searching for brands and organizations to trust and join.
Fraud and Chargeback Protection
Today's charges are pull transactions and can be charged back. Cryptocurrencies are push transactions and can not be charged back.
Brand visibility
Secure customer touchpoints in this rapidly growing market through your Web3 presence.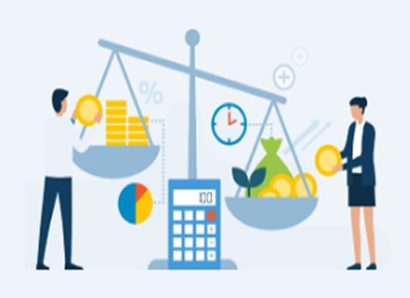 Lower Cost Of Transaction
No fees for merchants to accept bitcoins and there are associated fees for storing bitcoins. The only associated fees are mining fees; which are much smaller than credit card processing fees.
Growing Faster Than The Internet
Bitcoin Projected to Have 1 Billion Users by 2025 (bold)
This is more projected to more than double by 2030
dCommunity…
Can assist if you want to go big or just dip your toes.
[contact-form-7 404 "Not Found"]
1100 Summer Street Stamfort, Ct. 06905