As a dCommunity Inlfuencer, you will be paid to connect your Community and ensure all are benefiting from using our app.
There are four participant hubs to dCommunity and each one can create new Revenue Streams by working together.
The influencer will be the person that creates the connections between the groups.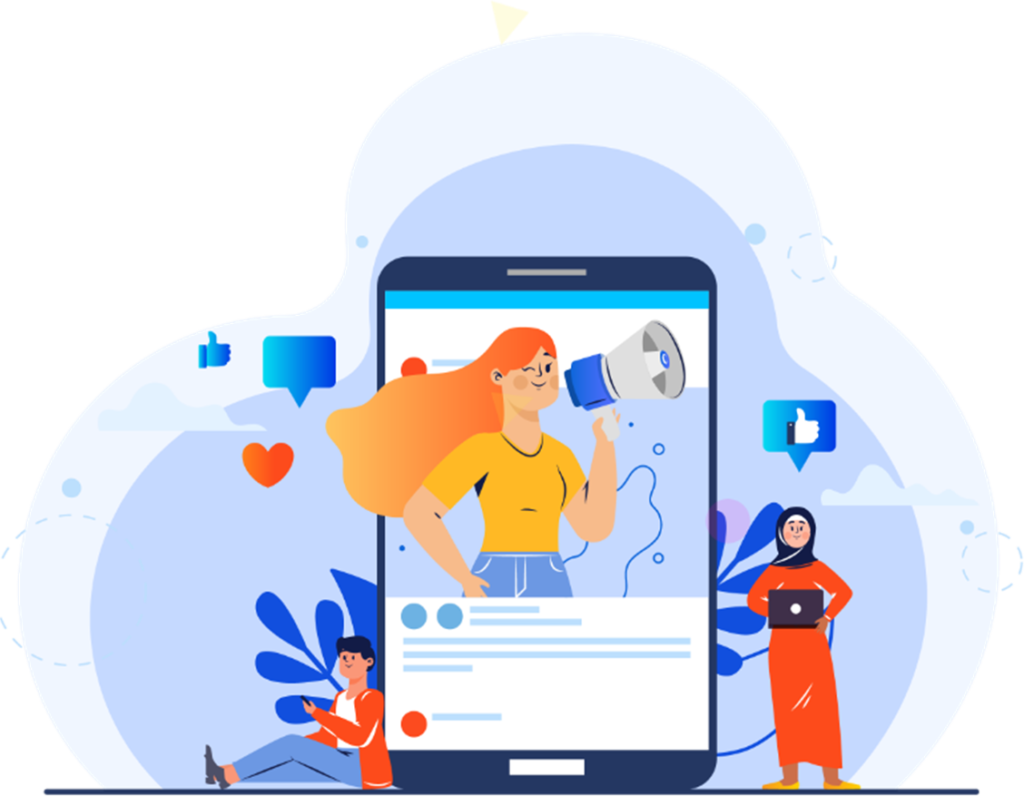 As an influencer you will be building relationships between your local businesses, teams and community members.
You will be connecting them through new techologies, which will then create monetization opportunities in each group.
dCommunity Hub Influencer
Opportunities

At dCommunity there are many new opportunities available to everyone. Please contact us to learn more

[contact-form-7 404 "Not Found"]
1100 Summer Street Stamfort, Ct. 06905